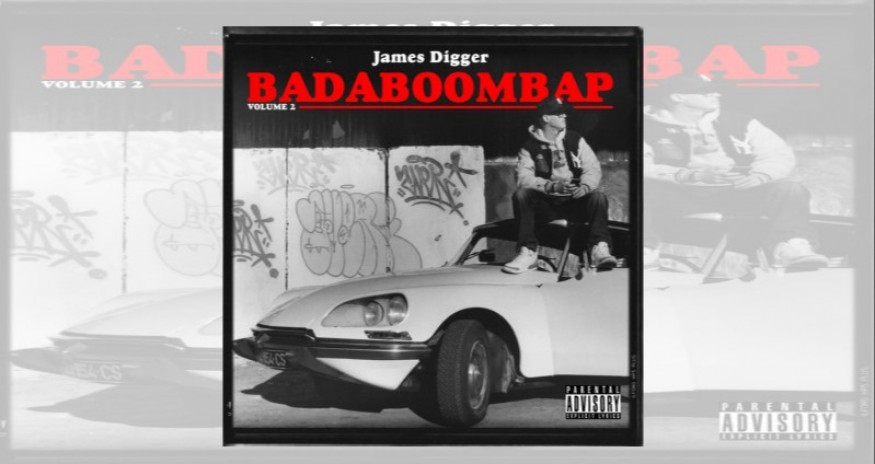 March 26, 2022
( Automatic translation from a french text )
Finding a great rap album that isn't saturated of auto-tune always feels so good ! ...
@jamesdigger , Arnaud Herry for his friends from Plouzélambre in Brittany, releases the second part of his adventures, "Badaboombap Vol.2" (Modulor), and it's quite a record ! Filled with various and judicious featuring with a tribute to 90's hip hop in the background, alternating with jubilation prose in English or in French, this album is nevertheless of an impressive unity... Here, beat and flow like nothing more than to circulate together on more or less marked out paths according to the moods... Human, so human ...
To miss this little jewel would send a very bad sign to a still active musical resistance... But which in any case will continue, let's not doubt it ! ... Enjoy !