Cathal Coughlan was an Irish singer and songwriter from Cork. He is widely considered to be one of Ireland's most revered singer/songwriters, beloved by fans of caustic literate lyricism and erudite songcraft (source: bandcamp) .
He is best known as the frontman of the band Microdisney, formed with Sean O'Hagan in 1980. Their second album The Clock Comes Down the Stairs reached number one in the UK Indie Chart. They developed cult followings in the Irish and UK indie music scenes before breaking up in 1988.Coughlan went on to lead the harder-edged The Fatima Mansions, who found critical success with their aggressive live shows and five consistent albums, but broke up in 1995.
In the following years Coughlan released intermittent solo material with musicians such as O'Hagan, Jonathan Fell and Nick Allum.His solo career and reputation peaked in 2021 with the well received album Song of Co-Aklan (composed from the point of view of his alter ego "Co Aklan") which was released to critical acclaim fifteen years after his previous solo album Foburg (2006) (source: wiki).
We were lucky enough to make a podcast with him. The interview was also published in the french fanzine Abus Dangereux. Thank you Cathal.
Top Tracks 1
The Ghost of Limehouse Cut 2
Officer Material 3
Song of Co-Aklan 4
Denial of the Right to Dream 5
Payday 6
Black River Falls 7
The Bacon Singer 8
Frankfurt Cowboy Yodel 9
Dark Parlour 10
Out Among the Ruins
Top Albums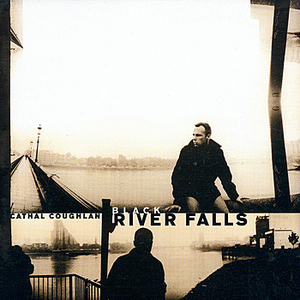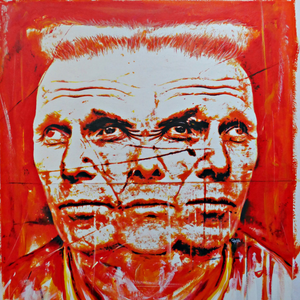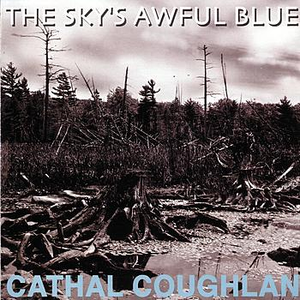 The Sky's Awful Blue
tracks